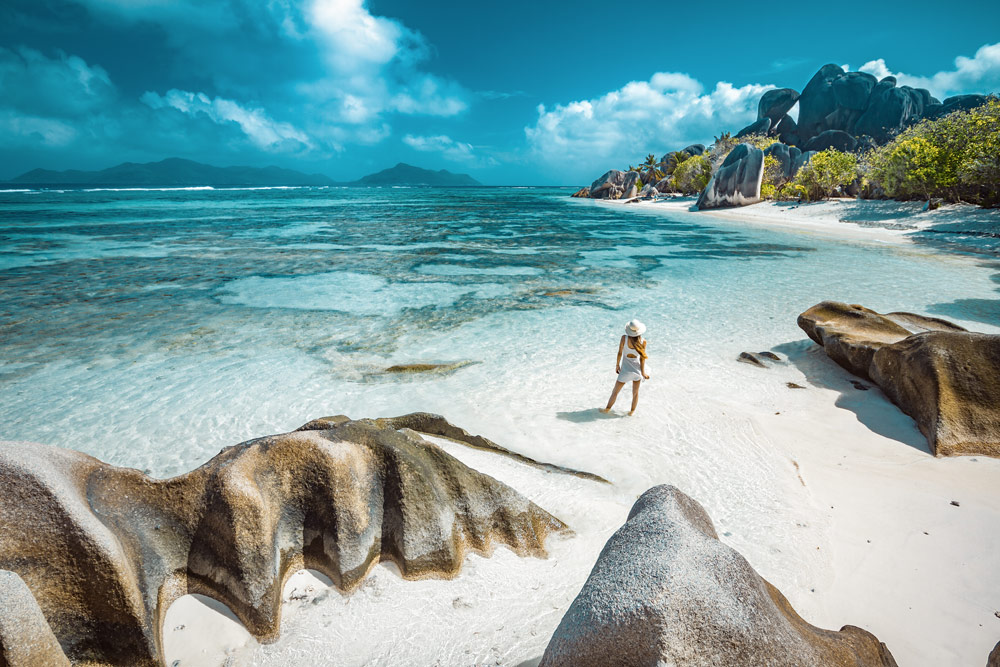 When planning a beach holiday you always think of the magnificent Italian coasts , Greece , Spain and Portugal , or more exotic places like Bora Bora , the Philippines , Hawaii … you would never think of going to the beach in Germany or even in Lithuania ? It may seem absurd, but some of the most beautiful beaches in the world are right in these countries.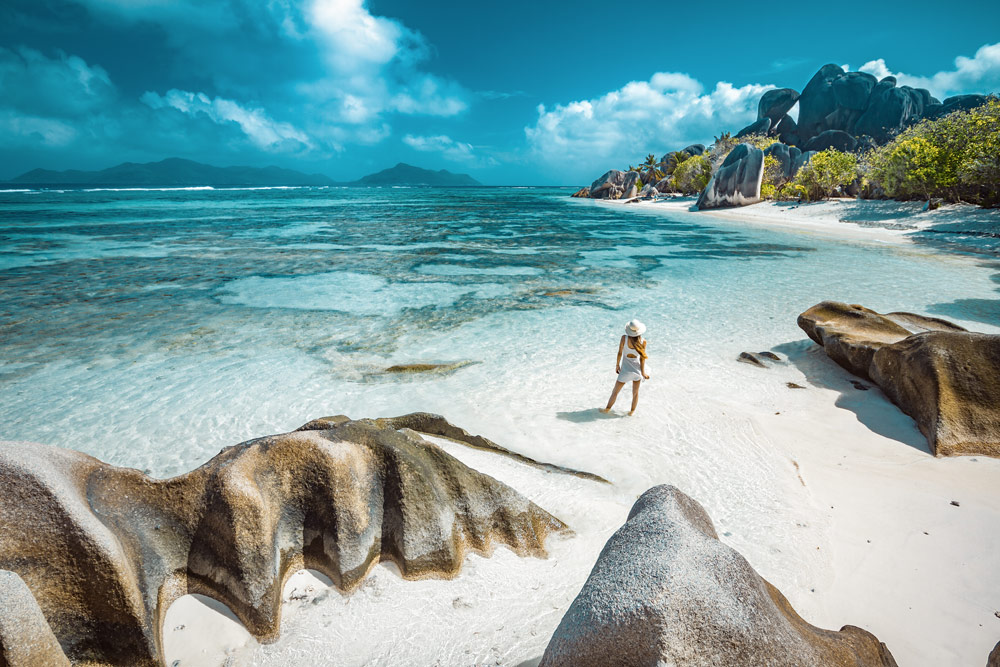 The island of Sylt is the northernmost of Germany , near the border with Denmark. Westerland Beach is a very popular destination, not only because it hosts the annual Windsurfing World Cup in September, but also because its landscapes and views of the North Sea leave you breathless. You can also admire the white cliff of Morsum or the Rotes Kliff with its reddish shades.
In Lithuania , on the other hand, the beach of Nida will leave you breathless , near the border with Russia and along the Curonian Spit , a long 61 mile long sand dune that separates the Baltic Sea from the Curonian Lagoon . A UNESCO World Heritage Site, the beach is home to some of the highest sand dunes in Europe: they are so fragile that walking on them is forbidden.
The beach of Achziv , on the Mediterranean coast north of the State of Israel , is a precious place from the historical point of view, but it is also an exceptional place for swimming. Surrounded by the Achziv National Park, where you can visit the remains of a Crusader castle and a biblical city, it is a perfect destination for those traveling with children. The beach is connected to two enormous lagoons: a true paradise for sea turtles, which lay eggs there during the summer months.
If you think of Iran come to mind desert landscapes and sunburn, instead it hosts some phenomenal beaches. Naz Islands Beach , for example, is one of the most beautiful places on the island of Qeshm , just off the southern coast of the country. At low tide you can walk to the nearby tidal islands of Naz, where you'll see dolphins, turtles and other wildlife, as well as picturesque pebble beaches.